Open IN.CE.T. – Open Innovation Center Torino
The Center's main mission is to accelerate the local innovation ecosystem of the City of Turin by systematically  applying an open innovation approach.
Open innovation implies the engagement of the quadruple helix stakeholders (public, business, academia and third sector/citizens) in the generation of innovative solutions for complex societal challenges.
The Center  works to connect local innovation ecosystems internationally in order to match demand and supply of innovation in different sectors and fields, from agrifood to digital manufacturing, from health to welfare and social inclusion.
The Center focuses on idea generation, enterprise creation and growth, internationalisation and networks development. The range of activities includes service design, learning journeys, living labs, bar camps, acceleration, scouting and matching.
Open INCET is an example of public-private partnership, involving the local public administration and eight private organisations with complementary competences and networks, both local and international.
Open Incet was born from the ashes of an abandoned industrial area.
At the beginning Incet ("Industria Nazionale Cavi Elettrici Torino") was the headquarter of a power cables factory established at the end of the XIX century and active until 1986.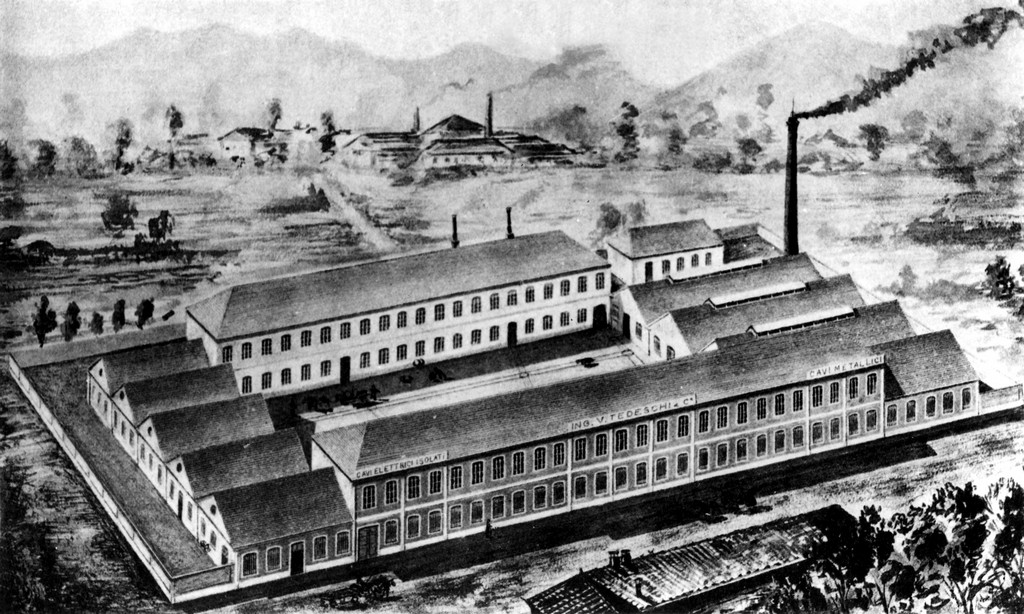 After the dismantling which took place in 1986, the site has remained in a condition of substantial abandonment until the Urban Barriera regeneration process was started in 2009.
Urban Barriera is an urban regeneration program drawn up by the City of Turin, consisting in 34 interventions dealing with physical, economic, social and territorial aspects, defined by a process lasted nearly two years, which involved technical staff of the City and public and private subjects from the interested area, that through the activity of District 6 forwarded its instances. The program total cost is 35 million Euro, financed with 20 million Euro by Piedmont Region through the European Funds POR FESR 2007-2013, and through municipal funds or other resources coming from additional agreements with Central and Regional Government for the realization of specific interventions.

Open Incet is a result of this program.
The Center has chosen to keep the original name of the factory, providing a continuity with the history of the site, but at the same time complementing it with the word "open" in order to express a new purpose for the future of this place, transforming it into a platform for innovation where new ideas and connections with other international innovation ecosystems will be generated and supported.