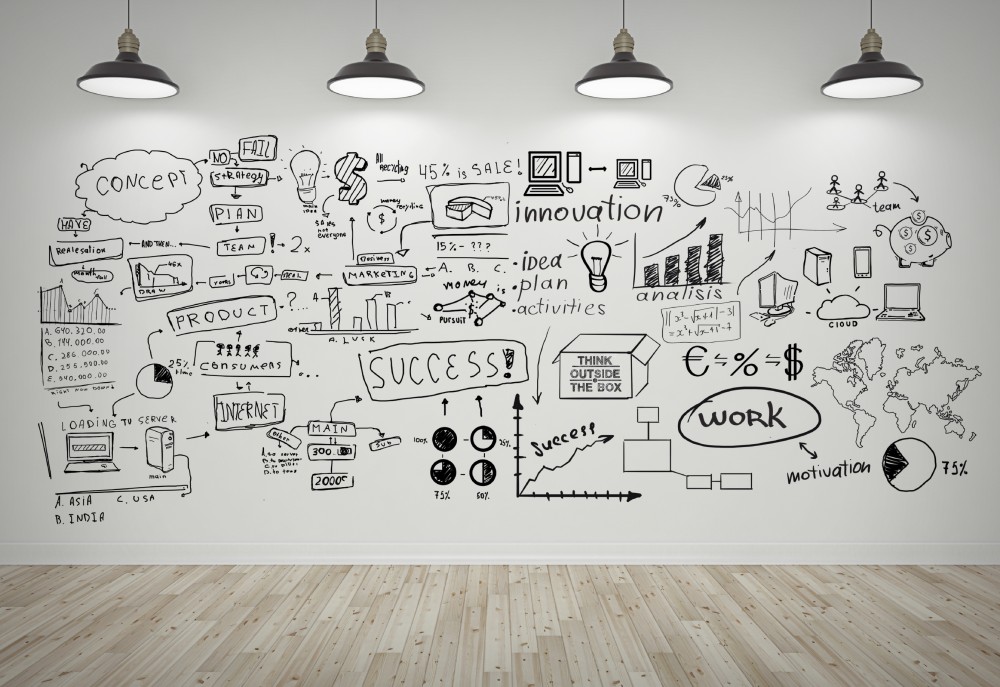 The Living Lab is a collaboration of Public-Private-People Partnerships (PPP) that allows all stakeholders involved to co-create new products, services, business and technologies in real life environment and virtual networks in multi-contextual spheres, in a way to concurrently consider both the global performance of a product or service and its potential adoption by users.
The Living Lab is characterised by an inclusive and user-driven approach and involves a multidisciplinary team on four main activities:
Co-Creation: bringing together technology push and application pull (i.e. crowdsourcing, crowd casting) into a diversity of views, constraints, competences and knowledge, to ideate new scenarios, concepts and related artefacts

Exploration: engaging all stakeholders, with particular regard to user-communities, at the earlier stage of the co-creation process for discovering emerging scenarios, usages and behaviours in real or virtual environments.

Experimentation: implementing the proper level of technological artefacts by live scenarios within communities of users collecting information and data which will be analysed during the evaluation activity.

Evaluation: assessing concepts, products and services as well as related technological artefacts in real life situations through various dimensions (i.e. socio-cognitive, socio-economic, socio-ergonomic) through a confrontation with users' value models in order to evaluate their potential impacts before their implementation.
The Innovation Lab is a physical or virtual space  that use experimental methods to address social and public challenges facilitating multi-stakeholder collaboration. It works enabling environments collaboration among developers, governments, universities, private sector, local communities and multidisciplinary experts.
The difference with the Living Lab is made by the methods used, such as design, data, or behavioural economics, and the focus on technology transfer.
The basic Innovation Lab operating activities usually are divided in four main phases:
Identifying key issues, needs, priorities and tasks areas of work (problems and opportunities definition)

Developing realizable ideas with a positive impact on issues and areas of work defined (from problems and opportunities to ideas)

Testing and prototyping solutions (from ideas to realizable solutions)

Creating routes into larger scale impact or systems change
The Public Lab is a way to strengthen public systems to design and deliver more effective public services to bridge the gap between how policies are designed and how are implemented. It offers a neutral place where civil servants, along with the other local stakeholders (including citizens) can tackle together the long-term challenges.
The focus is primarily on problem solving using a range of methods according to the nature of the problem, but Public Lab is also a suitable place to take experiments and also improve the assessment of public policy initiatives.
Open INCET provides advanced services specifically designed for the corporate world including a set of capabilities, tools, and approaches to help companies to innovate—continuously driving superior business performance by innovating products, services, processes, business models.
Adopting an open innovation approach we can facilitate the creation of networks, partnerships as well as of continuous inbound and outbound knowledge flow, in order to fuel exchange and collaborative win-win processes.
We build innovation capabilities, developing the talent, culture, and systems to make innovation sustainable. We also provide conditions to discover new opportunities and to design business models to boost social enterprises and start-ups to emerge and scale market.